Big Winds Action Photography
I spent two summers working as the resident photographer for Big Winds, a windsurfing and kiteboarding shop located in the windsports mecca of Hood River, Oregon. As a result of my efforts, Big Winds now has a library stocked with more than 3,500 unique local photos, allowing their marketing efforts to reflect their unique Columbia Gorge lifestyle.
---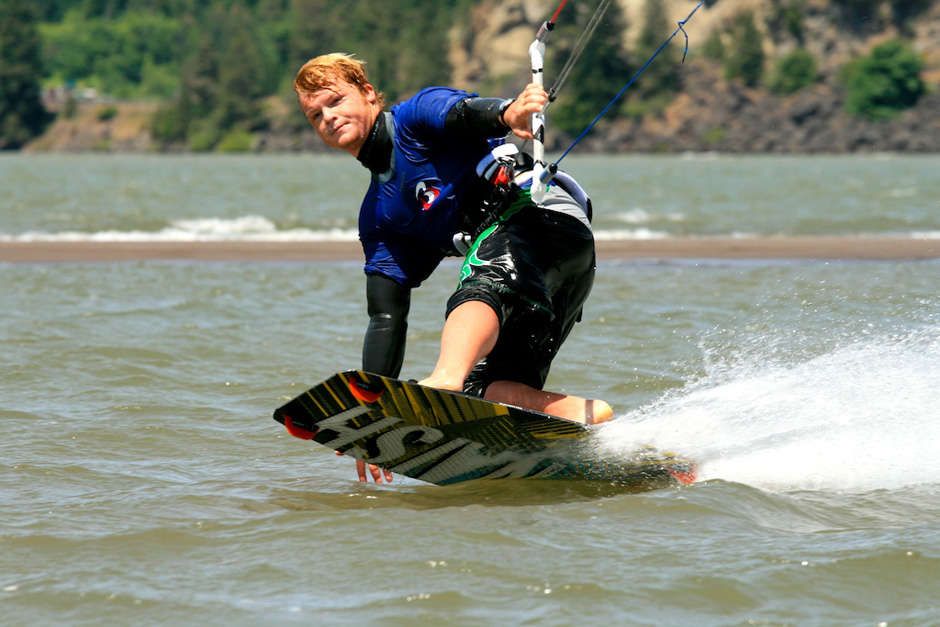 Mack, shredding it toeside.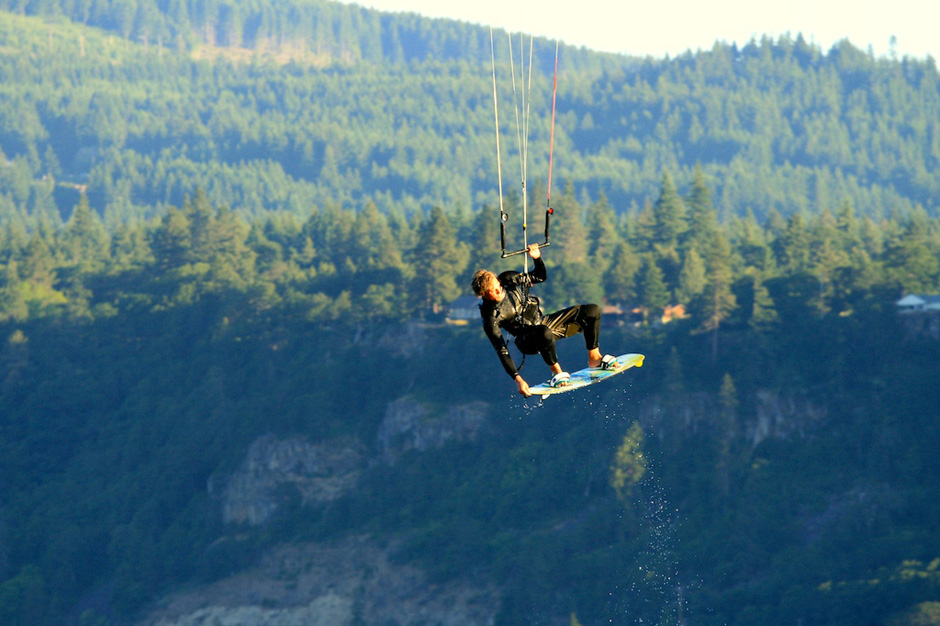 Jason on dawn patrol, grabbing some huge air.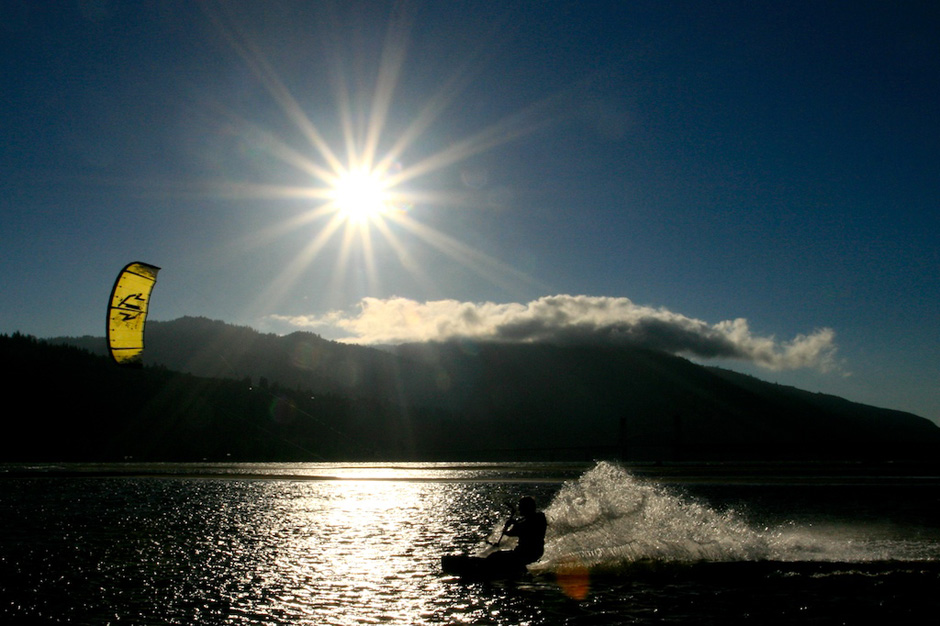 Mike, shredding some butter in the Kiddie Pool.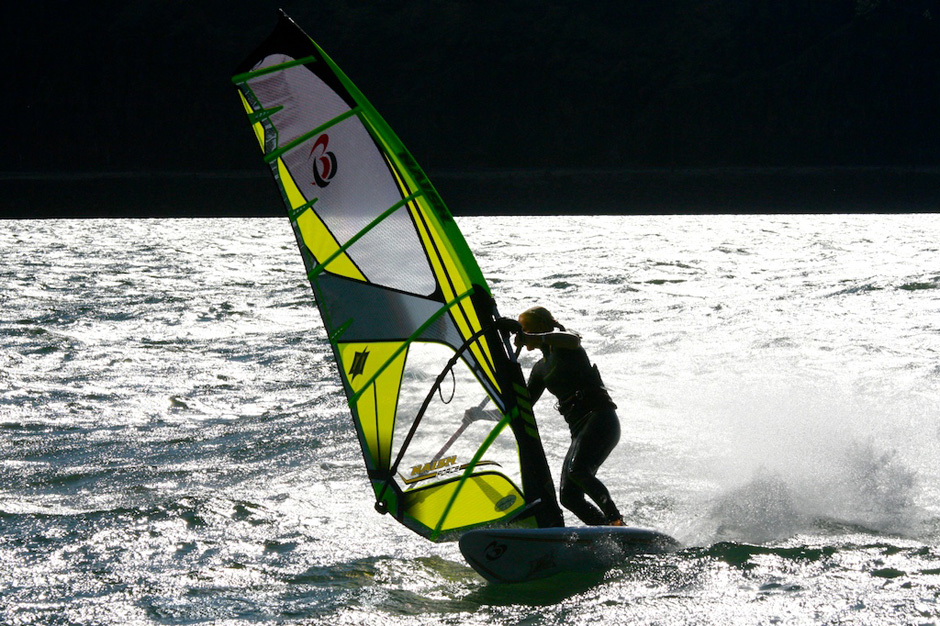 Karin nailing a jibe in the Eastern Gorge.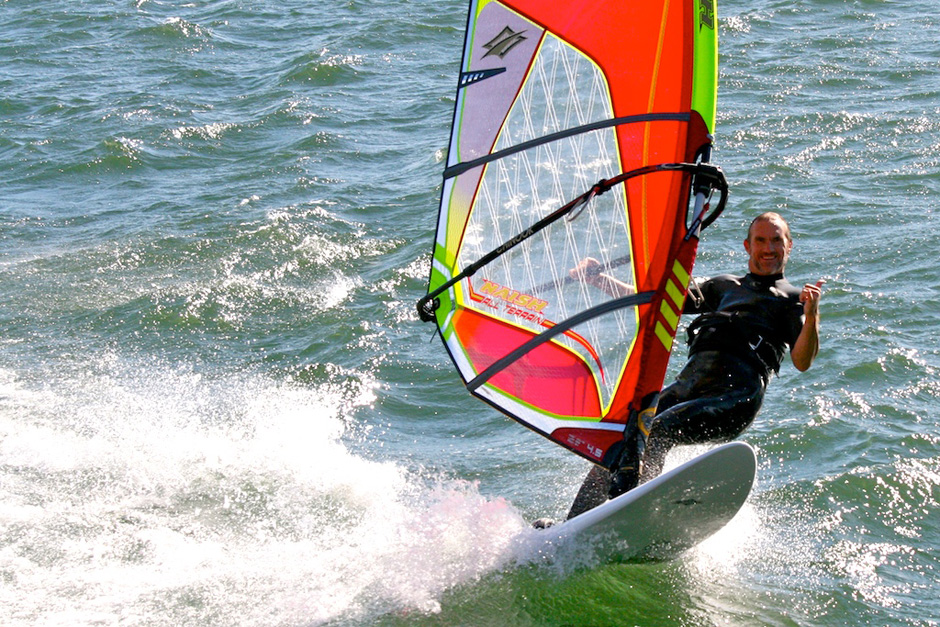 Joe gives us the shakka.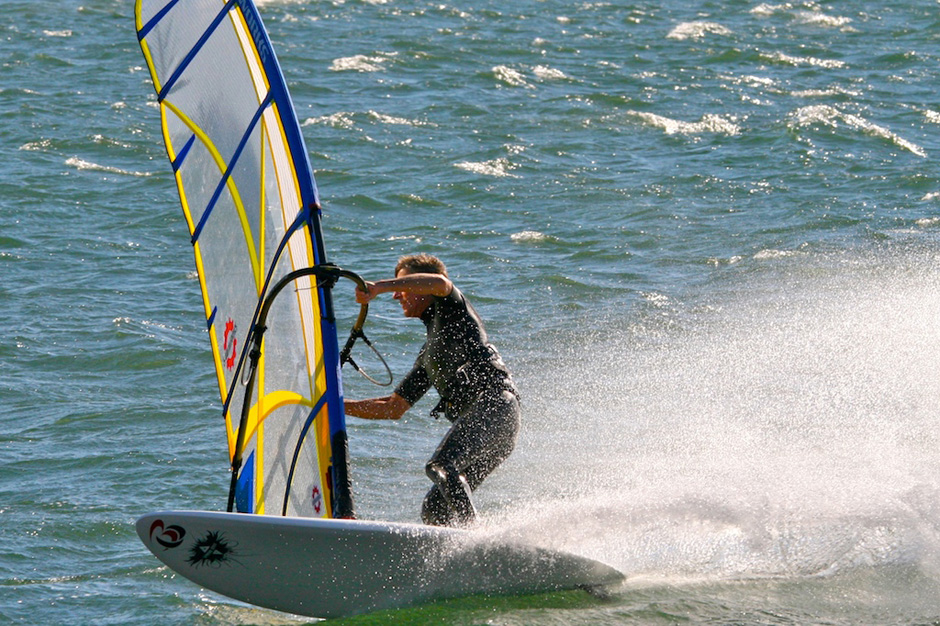 Steve, the owner of Big Winds, nails another jibe.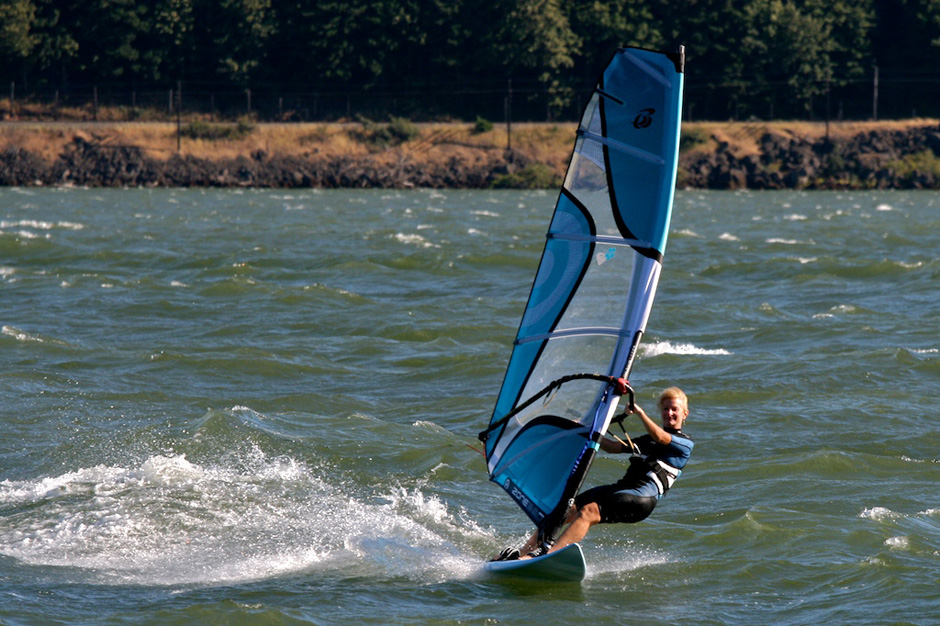 Daryl in her element at the Hatchery.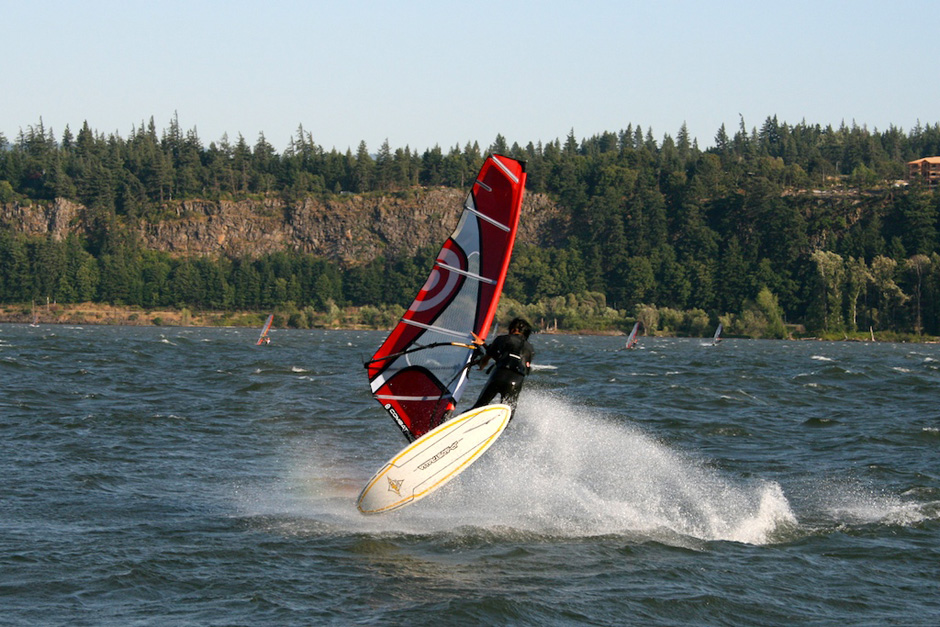 Kevin practicing for the Freestyle Frenzy.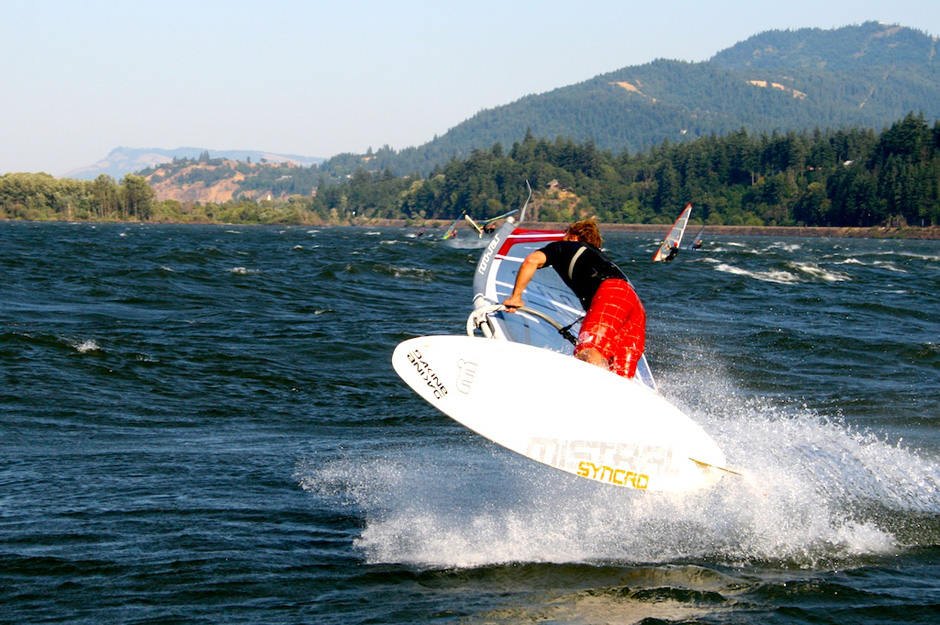 Rob Warwick takes off.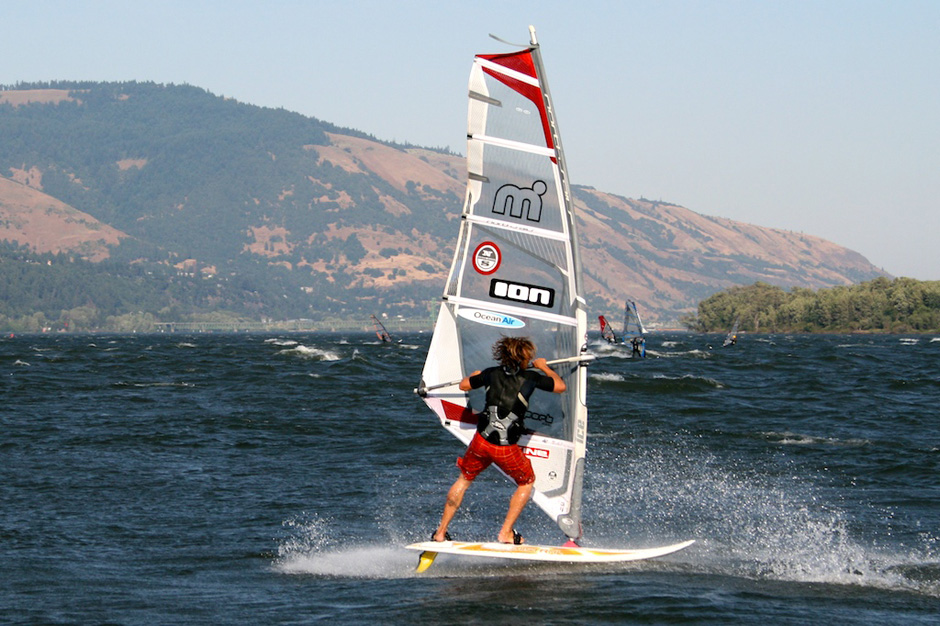 Rob plants it.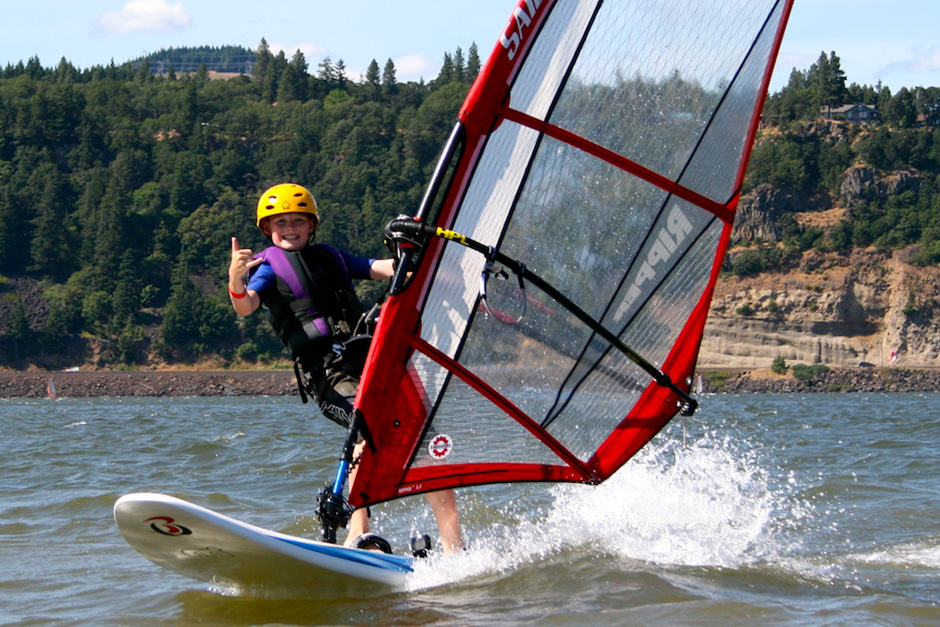 Andy gives us the shakka.